As covered in detail on the "COB vs. LRH" page of this web site, LRH made it very clear that the only way to judge any activity is by statistics:
"NEVER RUN OR MANAGE BY ANYTHING BUT STATS."
HCO P/L 15 April 1982 Issue II
Finance Series 29,
The Counting of Gross Income
(OEC Vol. 2, p. 374)

He makes it equally clear that there are only two major stats for measuring production in Scientology: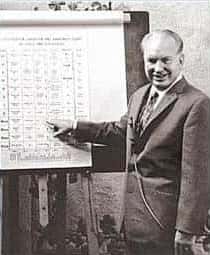 "Orgs have only 2 major final valuable products. One is well-trained auditors. The other is satisfied pcs."
LRH ED 131 INT
Life Repair Block
8 December 1970
(OEC Vol. 4, p. 145)
"The product of an org is well-taught students and thoroughly audited pcs."
HCO P/L 17 June 1970RB
KSW Series 5R, Tech Degrades
(OEC Vol. 0, p. 14)
Of these two products, one is senior:
"Auditors will always be senior to Clears. Always."
Ability Mag. Issue 70
Late March, 1958
(Tech Vol. IV, p. 311)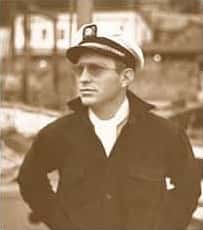 "The individual statistic of any organization (except SH) is: HOW MANY TRAINED AUDITORS EXIST IN ITS AREA.
The individual statistic of Saint Hill is: HOW MANY TRAINED AUDITORS ARE THERE IN THE WORLD."
HCO P/L 4 October 1967 Issue I
Auditor and Org Individual Stats
(OEC Vol. 4, p. 118)

"Of course you should mainly be training."
LRH ED 145 INT
4 July 1971
Why Something New
(OEC Vol. 2, p. 553)